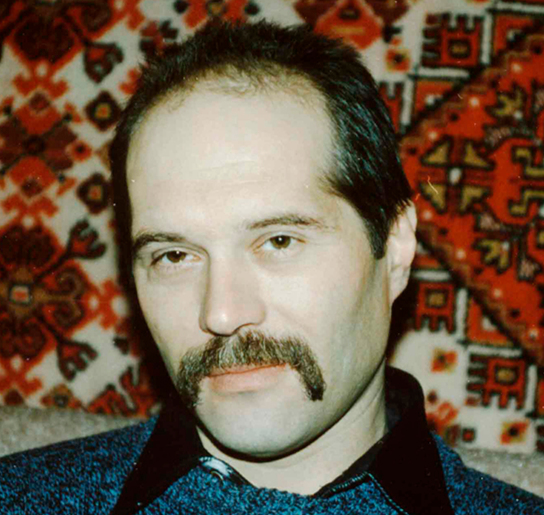 Е.S. CHERNIKOV, VALERY UVAROV
ALIEN DETOUR
The amazing story of how people took part in the rescue of an alien spacecraft.
Part 1
On the night of November 2nd, 1989 the air temperature dropped very suddenly to below freezing.
Two professional Soviet truck drivers, Oleg Kirzhakov and his companion, Nikolai Baranchikov, were driving their truck from near the area of Arkhangelsk to Moscow.
They were hurrying home to finish all the formalities related to their business trip before the holidays.
In the vicinity of Emtza railroad station, the road was blocked by heaps of sand and gravel.
The road in front of them was under repair and Oleg had to turn onto a dirt road to detour.
On one bend in the road, the truck's headlights fell upon a huge structure, which was standing off to the right of the road.
Continue Reading Here
https://www.wandstore.ru/alien-detour?fbclid=IwAR1IK6ilIOThjtkTbQXrsOIVUGxR1w0zW7F7UIkHQvGQqq0AbhBibWKcKAc