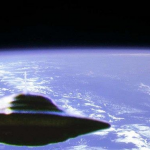 FREE THE COLONIES!
MAY 30TH, 2015
It is time to take action again! It is time to take the destiny of our world and the Solar System in our own hands! Therefore we will meet in groups large and small, as individuals and couples, on May 30th this year. Many of us will gather and assist in the breakthrough of the Multidimensional Operations Solar System (MOSS) to support the Light forces which are now liberating our Solar System from the last vestiges of darkness.
In 2012, the Light forces have cleared our Solar System of all secret space programs and their colonies that were not directly protected by the Chimera group.
Unfortunately, a relatively small number of colonies and implant stations throughout the Solar System has been protected by Chimera's strangelet bombs and human beings are still living there in slavery and generally the extent of ritual abuse in these colonies surpasses what people have experienced on Earth.These colonies are now in the process of being cleared by the Light forces in the current phase of the MOSS, and humans who were captured there are being liberated and given healing.
A very critical and sensitive part of the liberation operations will happen on Saturday, May 30th. The Light forces have asked for the support of the surface human population, so that the liberation operations proceed as smoothly and as peacefully as possible.
Our visualization and meditation will support the Light forces operatives in achieving that goal. We can do it! It needs to go viral! We need to reach many people, so that the critical mass of people actually doing it is attained. Please post it on your websites and blogs. If you know an alternative media outlet, you can send it to them. You can create a Facebook group for your local group of people doing this in your part of the world. You can create a video about this and post it on Youtube.
Scientific studies have confirmed positive effects of mass meditations on human society, so what we are doing really does have an influence:
Our meditation will happen on May 30th, which is the point of maximum tension for the Solar System as you can see in this heliocentric astrological chart:
We will all be doing this activation at the same time, at 2 hours 11 minutes pm Pacific Daylight Time. This equals 3:11 pm MDT in Denver, 4:11 pm CDT in Chicago, 5:11 pm EDT in New York, 10:11 pm BST in London and 11.11 pm CEST in central Europe and on Sunday, May 31st at 5:11 am CST in Taipei.
You can view the exact time of the activation for many places here:
Instructions:
 1.  Relax your mind and body by watching your breath for a few minutes.
2. Visualize Light fores liberating all remaining secret space program colonies throughout the Solar System, freeing all sentient beings currently being captured there, and removing all dark entities from all those locations. Visualize this process taking place throughout the whole Solar System peacefully and smoothly. Visualize our Solar System finally being free from darkness and slavery, free from all evil beings and corrupt entities.
3. Visualize bright new future for our Solar System, with all different cosmic races living there in peace and harmony. Visualize humanity being introduced to the vastness of our Solar System, humans enjoying its beauty, traveling from moon to moon and planet to planet in vessels of Light.
I have been waiting for this moment for more than 15 years. So much time has passed since the liberation of planet X! With joy, I can finally transmit this coded message to the key persons in the colonies:
L4/Light is ON
After all the colonies are liberated, the Light forces will convert buildings and infrastructure of those places for the benefit and enjoyment of humanity, which will be able to visit those locations after the First Contact. The colonies will be thus transformed from places of suffering into places of joy. There are already projects of the Light forces behind the scenes to prepare humanity for this:
Updates about the Free the Colonies! activation:
NESARA- Restore America – Galactic News
COBRA Update – Free the Colonies! Update and Videos
Free the Colonies! activation is coming soon. In order for people to have more understanding about the situation in our Solar System, I will explain a few things about various breakaway civilizations and their space programs.
In late Atlantean times, both Light and dark forces were openly present on the surface of the planet. When this planet was occupied by the Chimera and the Archons 26,000 years ago, all other interest groups with any significant power were forced to leave the surface and literally go underground.
The Light forces have then built their own network of underground cities and this network was holding the Light for the planet in the last 26,000 years. In various modern intel sources, this network is called the Agartha network, the Shamballa, the underground kingdom of Light…
The dark forces have also built their own network of underground dwellings and they have allied with Dracos and Reptilians already living in certain locations underground. They have been keeping the darkness for this planet in the last 26,000 years. Various modern sources were calling this network Shamballa, the Agartha network, the Naga kingdom, the Patala… So if anybody speaks about the Agartha network, you need to discern clearly which network they are referring to.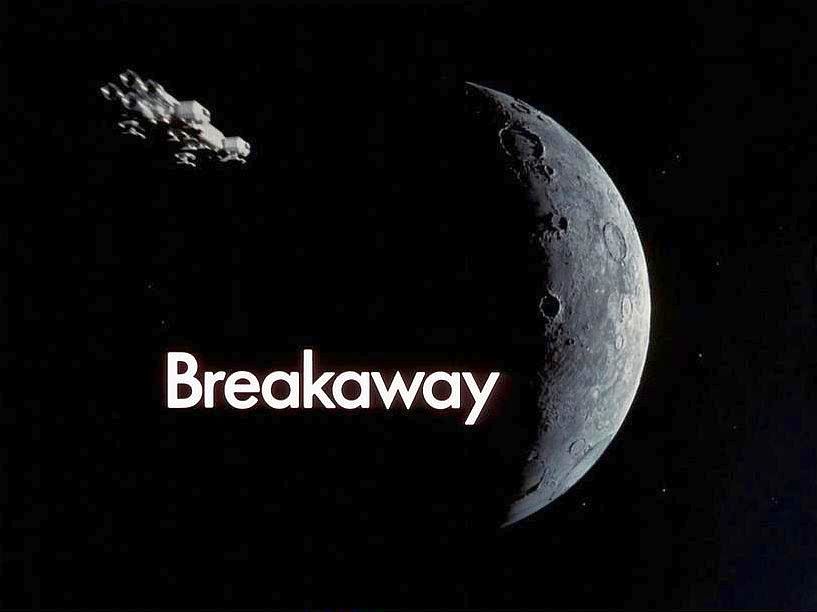 Throughout the course of the last 26,000 years, many of the most advanced members of various surface civilizations have broken away from their societies and joined the underground positive Agartha network. Among them were paleolithic Gravettian shamen, Egyptian high priests, Minoan Goddess worshipers, Greek Pythagorean disciples (forming Hav-musuv breakaway society under Death Valley in California), Roman Auguri, Maya, Inca and Hopi groups, 17th century German explorers in South America, the Marconi/Fulcanelli group in the 20th century…
The positive Agartha network had their own space program with fleet of flying disks, traveling throughout the Solar System and beyond, contacting other positive extraterrestrial races. Their freedom of movement through the Solar System was severely limited due to Chimera-imposed quarantine status of this Solar System and planet Earth especially.
In the beginning of the 20th century, the positive Pleiadians from Aldebaran have decided to assist humanity in achieving spaceflight and overunity in order to help them set free from Chimera and Cabal control. By telepathic contact through Marija Orsic of the famous Vril Society they have given instructions how to build a working spacecraft. Unfortunately, the Vril Society was taken over first by the Jesuits through their Rothschild agent Adolf Schicklgruber (Hitler) and later directly by the Chimera through their agent Karl Haushofer. Here it is interesting to note that the original positive Vril Society was financed by the Esterhazy family, which is a positive White Nobility Templar family from Hungary that claims its origin from the Sirius star system. Although the original Vril project of the Light forces has failed short-term, in long term it has given enough technological knowledge to humanity that we will now be able to defeat the Chimera.
The Chimera controlled the development of the German Nazi secret space program that went into two directions.
The more secret part of the German space program was led by Hans Kammler. Kammler was cooperating with the Green Men (an underground Draco breakaway civilization). Under Kammler, the Nazis have built a network of underground tunnels and bases in Greenland, Argentina and Antarctica. They have further expanded their territory by building colonies on the Moon, Mars and asteroids. Pumped with Nazi supremacy ideology, they foolishly believed that they can challenge the Dark Fleet (Orion/Draco/Reptilian interstellar complex). In severe battles during mid-1950s, all Nazi space colonies were completely wiped out from this Solar System by the Draco/Reptilian fleet.
The official Nazi space program was developed by Wernher von Braun. He was later paperclipped into the US along with many other scientists and absorbed into the US military-industrial complex. They have developed both the official NASA space program front and the more secret Solar Warden program (from more military faction of the Cabal) and Corporate space program (from more corporate faction of the Cabal), together with deep underground military bases. Both Solar Warden and the Corporate space programs were interconnected, but deeply compartmentalized. At the top, they were guided by the Unholy Four (Kissinger, Bush, Cheney, Rumsfeld).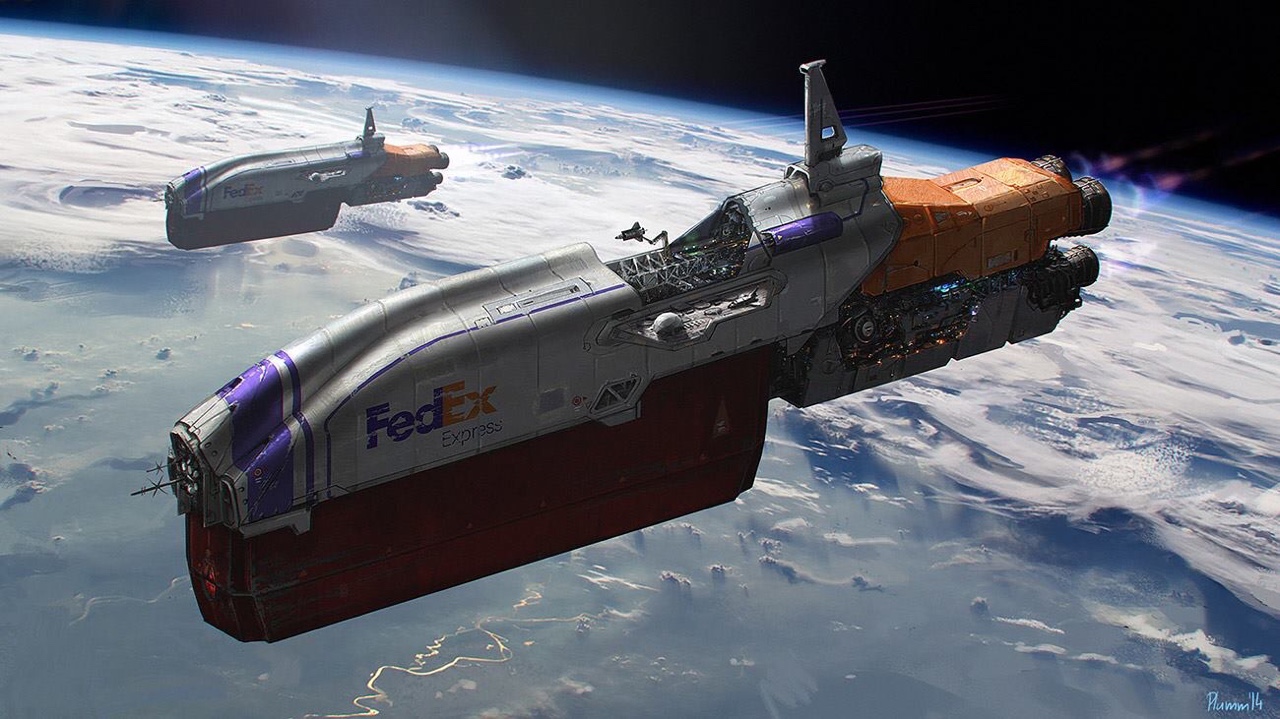 In 2012, the Light Forces have cleared all those secrets space programs, along with all deep underground military bases such as Dulce, Area 51 and Pine Gap. Most of the top brass in these space programs was taken to the Galactic Central Sun as they have committed grave crimes and were unwilling to accept the Light. Most of the supersoldiers participating in these programs were good people that genuinely believed they are defending the Earth against the alien threat. The vast majority of them have joined the positive Alliance fleet in this Solar System and are now assisting in MOSS.
Now they will assist in the final operations to liberate our Solar System from last vestiges of darkness, the Chimera bases and implant stations.
The completion of these operations will have extremely beneficial impact on the geopolitical situation. Therefore I would ask as many people as possible to support the operations by meditating on May 30th to ensure that the whole process will take place as peacefully and as harmoniously as possible:
http://2012portal.blogspot.com/2015/05/make-this-viral-free-colonies_27.html
The Youtube videos for this activation have been prepared in 19 languages.
English:
https://www.youtube.com/watch?v=L8WOTqeJcC8
German:
https://www.youtube.com/watch?v=ggGEXLz0r10
Dutch:
https://www.youtube.com/watch?v=z5t_Gf0J_T4
Danish:
https://www.youtube.com/watch?v=m1TFRPt9iwE
Swedish:
https://www.youtube.com/watch?v=S3wDF_gVvXY
French:
https://www.youtube.com/watch?v=mzYZkmewhGc
Italian:
https://www.youtube.com/watch?v=1oDPJgLRM9w
Spanish:
https://www.youtube.com/watch?v=j7zMYYxQzB8
Portuguese:
https://www.youtube.com/watch?v=AoW0IJ2oEpQ
Romanian:
https://www.youtube.com/watch?v=5Q2l0EEk1Zk
Hungarian:
https://www.youtube.com/watch?v=TCvgSG6_Et0
Russian:
https://www.youtube.com/watch?v=j7ZVuxEfnVs
Polish:
https://www.youtube.com/watch?v=QzLPHUDyuWY
Croatian:
https://www.youtube.com/watch?v=UQ6Ros4ge-Q
Hebrew:
https://www.youtube.com/watch?v=_iuc1rIaPU8
Farsi:
https://www.youtube.com/watch?v=qxyFBScEgcg
Japanese:
https://www.youtube.com/watch?v=1yIN2H9Mdms
Chinese (traditional):
https://www.youtube.com/watch?v=eDxRag-abNU
Chinese (simplified):
https://www.youtube.com/watch?v=VMRN5WV3O6Y
Translation into other languages, especially Hindi and Arabic is still needed so more videos can be made. Please send your translations of the Free the Colonies! text toparlagisas777@gmail.com .
The Breakthrough for our Solar System is here, Earth comes next!
Posted by Cobra
Source:
The Portal
http://2012portal.blogspot.com/
Also check this out…….