UPDATE August 1, 2014 
It is our sad duty to notify you all that – the founder – Dave Corso – Passed away on July 27th, 2014. A first generation super soldier – a warrior and a true Wolf Spirit! One of the last things he did was to turn the station over to JP – Dave so believed in the concept of this radio station that he wanted to make sure its Spirit and the energy of this station went forward.
So in that, this station is continuing in the Spirit of its inception. In the days and weeks to come there will be many changes to the station, scheduling and the look of the website as well. Many of us have come together to not only honor this station but the hosts, audience and certainly Dave. We are committed to bring forth the community of Wolf Spirit Radio and a renewed sense of purpose with focus and awareness.
We are going forward in a way that we wish to honor Dave and his vision as well as support the community that has found its way here to this site and the hosts. We will be placing some interactive tools on the site as well as more content for information on upcoming shows, news and informative posts.
 We appreciate all of you who have supported us and we are humbled and grateful to you. And I know from where Dave is that he is beyond appreciative.
Rebecca Jernigan
http://www.wolfspiritradio.com/joomla/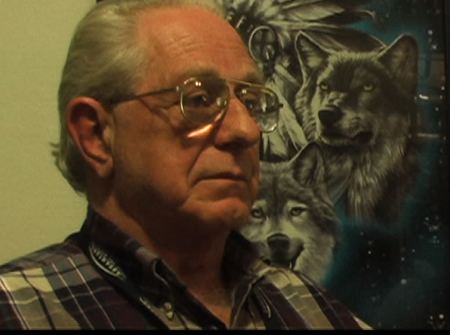 July 27, 2014 – Dave Corso is in the hospital and in a unconscious state of mind. I am not sure what is wrong with him but he may be transitioning to the other side. I wish to send my love and prayers to him and his family. I also like to mention that Dave has shown a remarkable level of professionalism and integrity with wolf spirit radio and he will be dearly missed by me and many others if he decides to transition.  – James Rink