Post Views: 406 John served in the secret space program under different alter names. Johns alter was sent to Vega Prime and then later in Solar Warden. His other alter Heinrich, is a German diplomatic officer who was loaned out to the Deep Space Fleet Space Navy which is another name for the JDFC (Joint […]
Original Record Date: October 8, 2022 Dr. Kosol Ouch is a super soldier from the year 6,575,042. Kosol attended the October 2022 Biomed Expo conference in Las Vegas, Nevada to speak about his experiences with the earth alliance. Today, Kosol will be sharing an update on the state of planetary disclosure with his future predictions pertaining to nuclear war, crypto, 1910 global reset, Tartarian...
Original Record Date: October 08, 2022 Dr. Dean Allen shares about the science of the energy flow between body circuits. His body talker device uses infrared to measure heat within a hundred of a degree within the body. He originally worked with Louise Hay on his book: "Know Thy Self, Your Body's Wisdom for Living Consciously." Learn more at Dr. Dean Allen's website:...
Original Record Date: October 10, 2022 Kristy Knight shares her experience of being a Christian Music singer programed as a monarch in the Mormon church along with her sister April and Dawn. She recalls being experimented upon by Mengele, sold for sex for the elite, and rituals in the Mormon church. Kristy's contact email is: iamkkinght@aol.com Be sure to subscribe to this channel and on rumble...
Crystal Goh commenced the FESIG 105th Meeting's 2nd Session - introduced the speaker Dean Chambers, 00:10:45 Everything is a lie out there, Politicians, schools, medical community. The truth is disheartening. So we've got to get out there and tell the truth. 00:11:48 There are a number of things that in reference to Diana she first of all said that Charles was going to murder her and subsequent...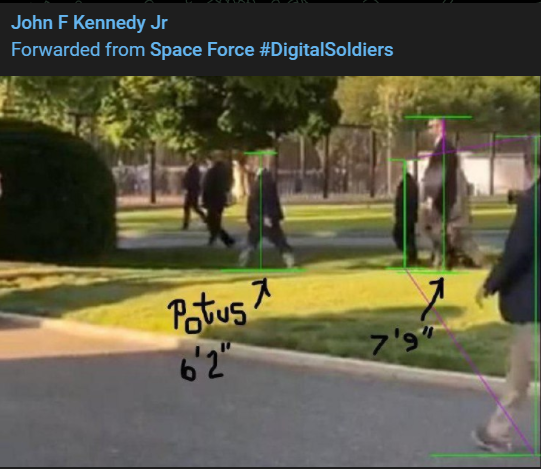 Donald Trump Protected By Giant Alien And The Intergalactic Federation… Communications Blackout Coming October 30th?? Message from the Val Thor Intergalactic Confederation - Starting at midnight EST on October 30th, a 10-14 day period without communication systems will begin  THE ALLIANCE KNOWS THAT GREAT SUFFERING LEADS TO BIG PROBLEMS - AND THEY HAVE BEEN STUDYING THIS SINCE 1963  -  THUS,...
No Back Pedaling in Regards to Secret Space Program Testimonies, Keep it Real. -- Ileana the Star Traveler Contact Ileana for a private energy healing, psychic reading, spiritual session, courses or book Ileana for speaking or interviews, please contact Ileana through her website Messages from a Star Traveler Mystic Arts & Healing: https://seekingthetruthinr.wixsite.co... Consider buying her...
What were the results of the experimentation and practice of social engineering and mind-control during the Cold War? When Project Paperclip was ushered into the United States, coinciding with the inception of the CIA and the National Security Act, Nazi research and trauma based mind-control experiments were brought to the US, initiating Project MK ULTRA. These secret projects were funded...
In Jean Charles Moyen's new documentary movie, Starseed Revelations 2, he presents for the first time physical evidence, eyewitness testimony, and scientific data corroborating his remarkable claims of advanced psychic abilities that led to him being recruited for a joint US French secret space program. Jean Charles had his first extraterrestrial contact experience in July 1973 at age 4 when his...
Original Upload Date: September 25, 2022 In this presentation Super Soldier Talk James Rink, Klanmother Karen MacDonald, And futurist Alfred Lambremont Webre; will give us some insight on what they see happening on the positive timeline and positive future for the USA and Earth. NEWSINSIDEOUT:...
I will be attending two conferences October 2022. First one is the biomed expo October 6-9 to do a presentation about my experiences as a super soldier as well as a presentation about the SSP. Penny Bradley, Joseph Powell are some of the speakers in this SSP community who will also be at this event. The venue is at the Alexis Park Resort in Las Vegas, Nevada. Get your tickets here. One day...
Original Record Date: September 21, 2022 Bruce was a US Marine enhanced psychic cyborg sniper serving in the secretive black ops Wraith group in the northern polar regions of Mars for MARSOC which stands for the United States Marine Forces Special Operations Command from 2008 to 2017. Then for one year, he served in Hammerhead which is a secretive black op private military, where he was tasked...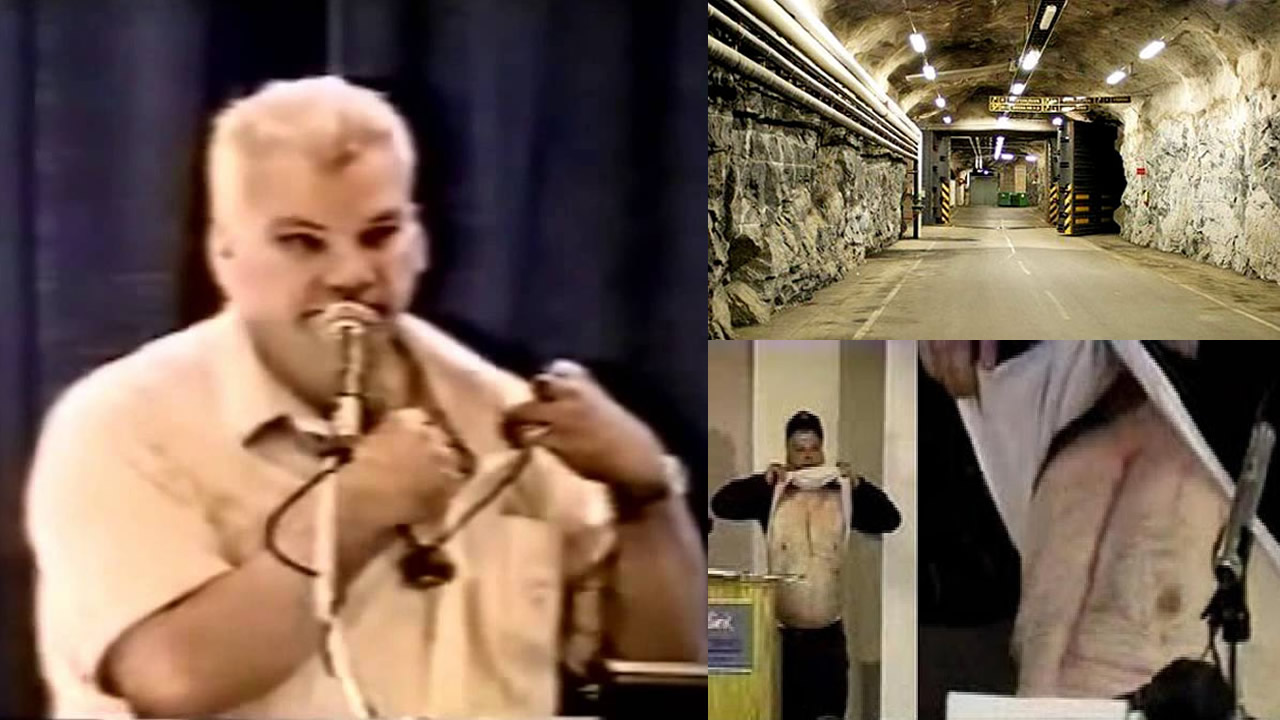 The video about the Denver airport and the underground complex was being investigated by info wars because Phil Schneider had brought another person down into the underground and they film it before Phil was murdered. Info wars as you recall did an interview with Okie and he more or less said super soldiers and time travel were fake. Phil father was part of the time travel experiments.  The time...
My original mother appears to be a 4th dimensional high vibrational ET from another universe. Her name is Vicki. I grew up in mansion in a very urban technologically advanced city on a breakaway planet in the Canis Major system which was controlled by Dark Fleet. The year is 2179 from our planet earths perspective, however, on this alternate reality, Planet Earth was destroyed in cataclysms....
by John Witberg and edited by Daniel Salla The topic of the Breakaway is a vast one. Their population currently stands at 9.6 trillion people, spread across thousands of planets within 3 galaxies, namely the Milky Way galaxy, Andromeda galaxy, and Pegasus galaxy. The Breakaway, as of 2022, is thousands of years old through time travel, though they organically began in the 1850s, Earth time....
The Philadelphia Experiment was an alleged event claimed to have been witnessed by an ex-merchant mariner named Carl M. Allen at the United States Navy's Philadelphia Naval Shipyard in Philadelphia, Pennsylvania, United States, during World War II, sometime around October 28, 1943. Allen described an experiment where the U.S. Navy attempted to render invisible the destroyer escort USS Eldridge...