Post Views: 0 Meisha Johnston shares a lecture about her MILAB, MKULTRA, Monarch experiences at the March 30, 2021 5d Events in Las Vegas, NV. Meisha website is www.starseedawakening.org Be sure to subscribe to this channel. If you like to learn more about super soldiers and milabs please visit: http://www.supersoldiertalk.com Visit us on Rumble https://rumble.com/user/supersoldiertalk […]
from the jury-trial-request-will-never-be-obliged,-that's-for-sure dept This should be fun. A...
read more
A S H T A R * Earth's Ascension and How The Event Will Unfold Message from Ashtar through...
read more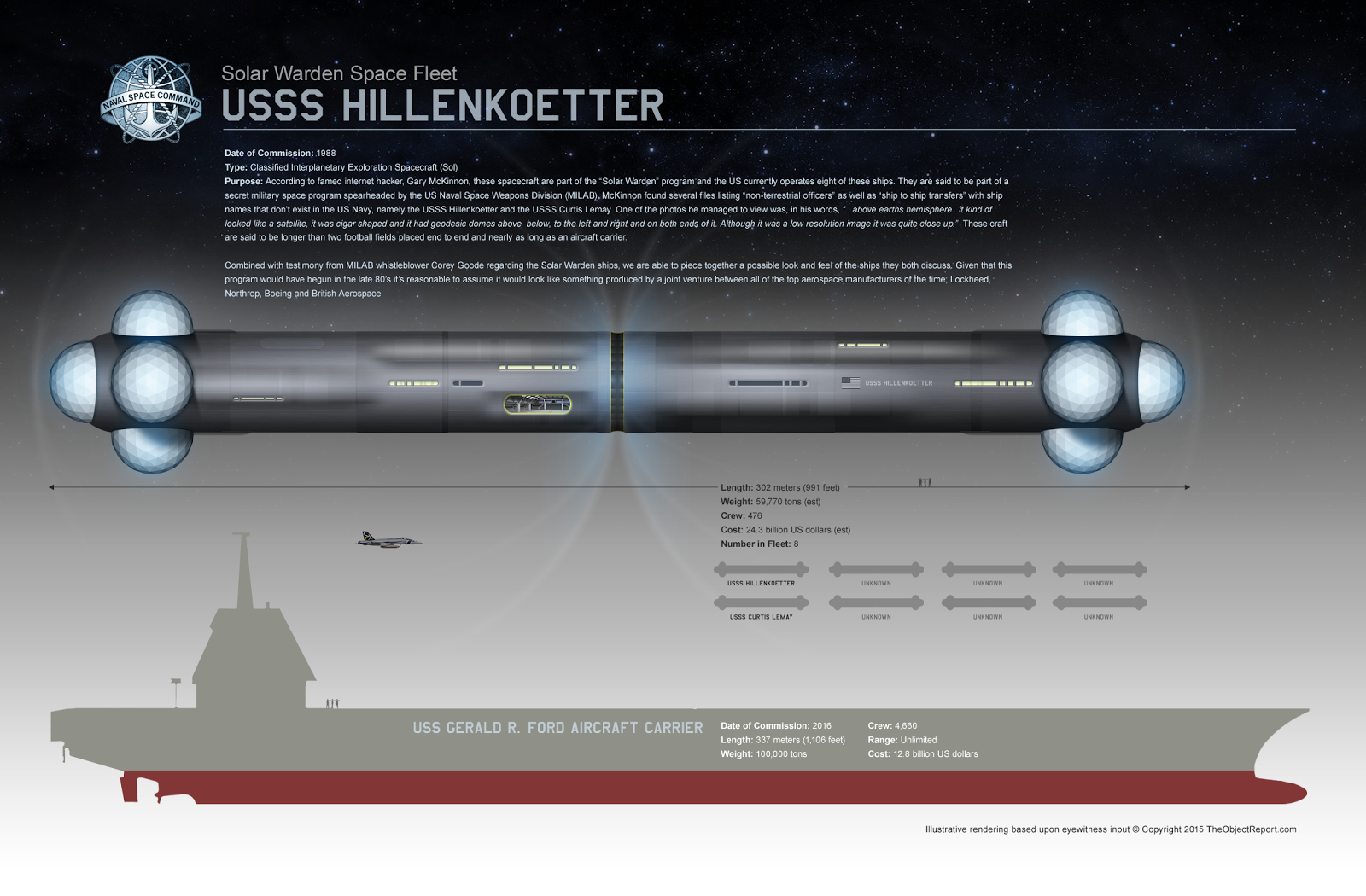 The Secret Space Program… 12 september, 2015 By now many people have heard of the "secret space...
read more
© Copyright Peter Crawford 2014 © Copyright Peter Crawford 2014 The Ahnenerbe was a...
read more
The Mystery of the Strange Briefcase and Two Mysterious Skulls Discovered in the Mountains in...
read more
https://www.youtube.com/watch?v=fI3JncOSCTo Bruce Lipton, Author of "Biology of Belief" shares 3...
read more
Dear listener, my rent is due tomorrow and I have no money to pay it , the utility bill, or for...
read more
GIANTS in Suspended Animation Ready to Awaken, Whistleblower Claims PUBLISHED 18:44, 20 SEPTEMBER...
read more
http://www.facebook.com/v2.2/plugins/like.php?app_id=1572208706329292&channel=http%3A%2F%2Fstat...
read more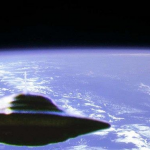 COBRA - Solar System / Planetary Situation Update Sunday, December 13, 2015 Clearing of the...
read more
Posted on December 13, 2015 by chunderfist69 I recently received a tip off from loyal Fister...
read more