Post Views: 396 Nüsken will be sharing more about his experiences in Nacht Waffen Regir, Dark Fleet, in which he participated in alternate timelines which involved the Bluebeam and NWR Alien Salvation scenarios. He reached the equivalent rank of Lt. Colonel in the 302nd Jugenbeld Unit which is German for "youth picture". Nüsken believe this […]
I want to thank those who participated in the fundraiser. I was able to stabilize the financial shortfall for the time being anyway. Though more donations will be most appreciated. In the meantime please check out some of the amazing projects in the works at www.healingsoulsurvivors.org. We are looking for talented engineers with a focus in alternative health technologies and holography, graphic...
By Covert Geopolitics About a week ago, the agency that's been running after people with deep knowledge about occult science has finally released thousands of their X-files dating back 70 years ago. Will this pave the way for the release of their black projects like free energy and anti-gravity technologies? Take a Peek Into Our "X-Files" The CIA declassified hundreds of documents in 1978...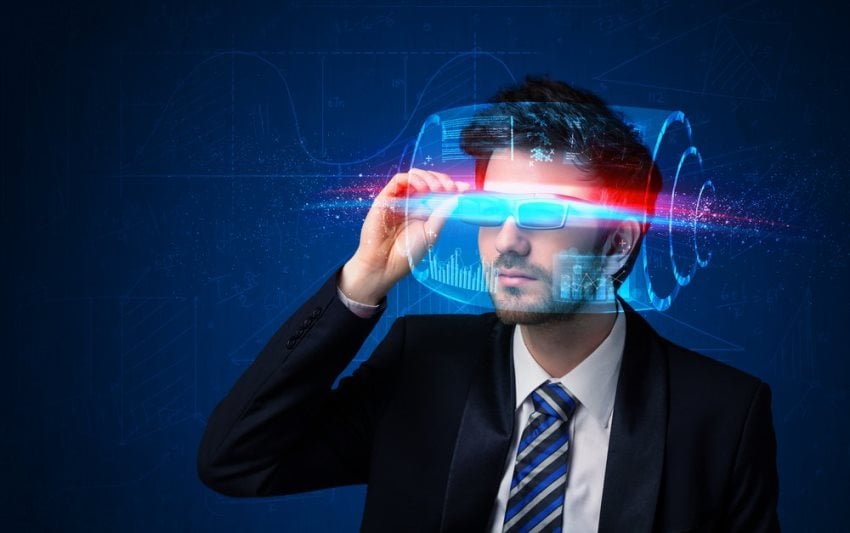 So, you think you've seen it all? You haven't seen anything yet. By the year 2030, advancements will excel anything we've seen before concerning human intelligence. In fact, predictions offer glimpses of something truly amazing – the development of a human hybrid, a mind that thinks in artificial intelligence. Ray Kurzweil, director of engineering at Google, spoke openly about this idea at the...
To All Light Workers & All Light Soldiers, After reading Fulford Report, I've I discovered the following, -SOHO Lasco C2 has shortened the Movie Theater downloads from 49 frames to 43 frames of Data history & it takes longer to download to to the intensity of SpaceCraft Beams striking Earth's Atmosphere & the SOLGATE from both sides of the gate, data is being withheld from public...
Posted on Monday, January 25, 2016 by Light Worker 29501 Only one month left… 😉 – LW Privately, Obama's resignation has already occurred and he's just awaiting a public dismissal announcement Former USA, Inc President Barack Obama will soon be revealed as Rome/CIA operative, and publicly be made to relinquish Presidential status, and be amnestied to a foreign country — Dubai it is rumored....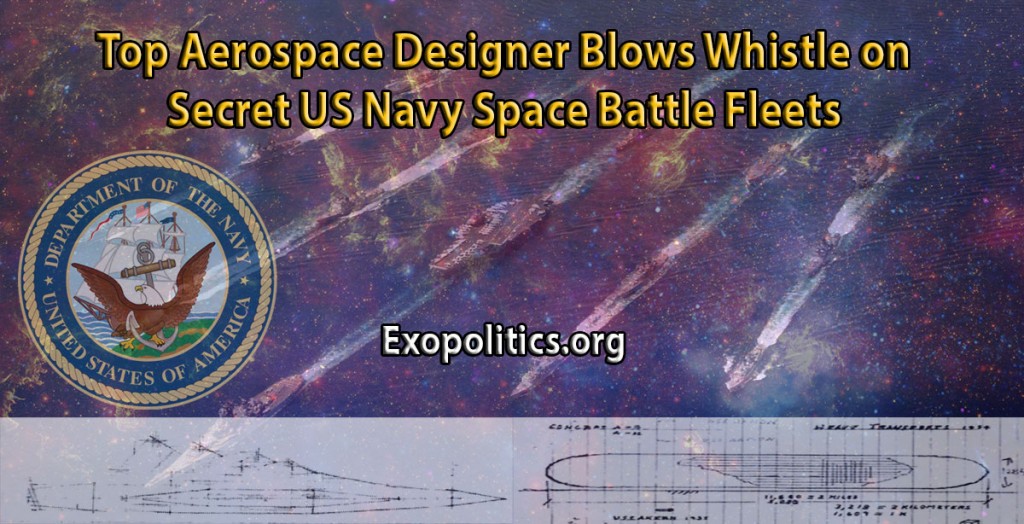 WRITTEN BY DR MICHAEL SALLA ON JANUARY 26, 2016. POSTED IN SCIENCE AND TECHNOLOGY, SECRET SPACE PROGRAMS Over a 12 year period beginning in 1951, William Tompkins worked for an above Top Secret think tank within the Douglas Aircraft Company designing kilometer-long antigravity spacecraft covertly requested by the U.S. Navy. Now aged 92, Tompkins becomes an important whistleblower by exposing the...
Breakaway Civilizations, Tall Whites, Promis Software, Cold Spring Labs Clones, Nazi Occult Programs, James Casbolt, Stranglet Bombs . Open Your Eyes. https://www.youtube.com/watch?v=vbTy-T0E9ag&feature=youtu.be
Clearing of the Chimera group continues. Much progress is being made, but not much can be said about that now. I am waiting for the right circumstances to release massive intel that will broaden the horizons of the surface population about many things. Some members of the Cabal are trying to spin Disclosure, hoping to appear as part of the positive faction in order to avoid arrest at the time of...
Posted on January 4, 2016 Carolyn Hamlet is a Satanic Ritual Abuse survivor, who has done many audio interviews about her experiences in the supernatural realm. She has a blog at: http://beyondthephysical.blogspot.mx/search?updated-min=2015-01-01T00:00:00-05:00&updated-max=2016-01-01T00:00:00-05:00&max-results=43 In the below excerpted material Carolyn shares her knowledge about what she...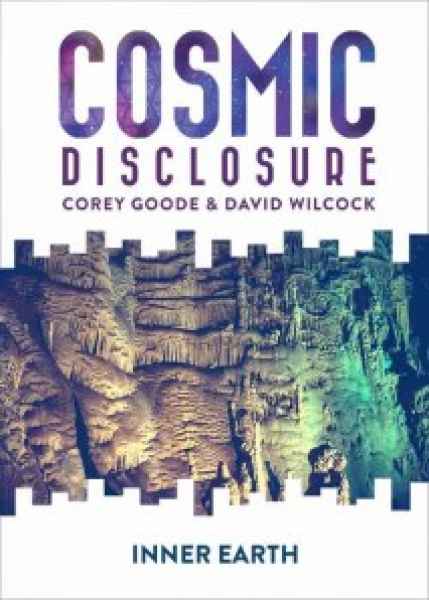 Season 3, Episode 1 Don't forget to subscribe to Gaiam TV so you can watch Corey on this, and other episodes of "Cosmic Disclosure". DW: Hello. Welcome to Cosmic Disclosure. I'm your host,David Wilcock, and we're here with Corey Goode, and in this episode we're going to get into a very interesting subject, something we have not covered before, the Inner Earth. And this is a really unusual area....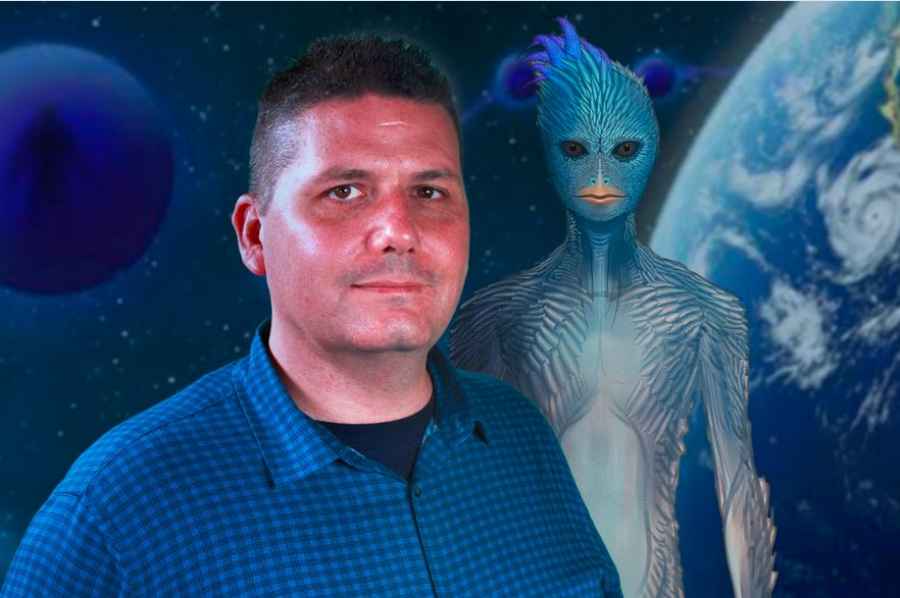 As we decide what is true & disinfo the Secret Earth Government Syndicates & Earth Alliance are negotiating the future of this planet. I have given David Wilcock a few briefings including one today with the latest information available. I have had 3 meetings where the "Inner Earth Breakaway Civilizations" were present. In one such meeting we met at a base in the Kuiper Belt where...