Project Camelot's Ben Murphy is in need of emergency financial assistance. The doctors have given him two months left to live. We need support from viewers like you to help him in his time of need. Additionally in this video we discuss an event in Atlanta on August 24, 2014 where you can meet Jay Essex and James Rink. This and much more.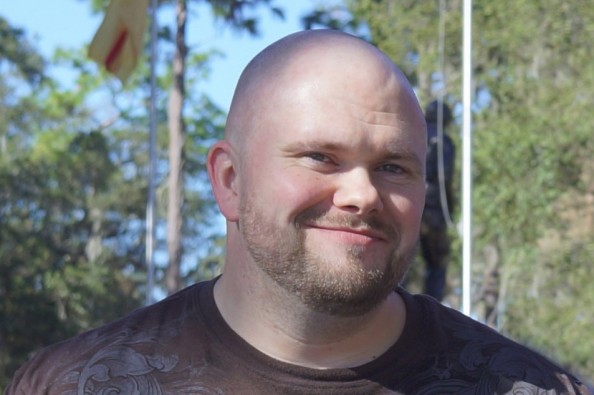 Please donate what you can to Ben Murphy we need to raise about $1500
http://www.gofundme.com/c7bzcc
Please Support Jef Harvey and his work
http://www.jeftech.net/
To learn more about the Jay Essex August 2014 Event
http://www.spiritualsymposiums.com/seminars—workshops.html
To learn more about how meditation technology can assist you please visit:
http://www.neologicaltech.com
To get a copy of the book
https://supersoldiertalk.com/2012/11/29/lone-wolf-alpha-squad-45-copy-over-james-rink/
If you like to learn more about James Rink, super soldiers, and milabs please visit:
Video edited and created by James Rink
Original Recording Date: July 26, 2014
Disclaimer:
James Rink and Neological Technologies does not necessarily vouch for the validity of any of the views expressed in this video and shall be held harmless by all third parties. Meditation and any information provided here is offered to treat for entertainment purposes only. Discernment is always required.